All Systems
The flow of all systems
The flow is start from making dots and music on chain. Which user can upload from registerknight website. The whole process flow include uploading music files or 2D Dot art images into our private blockchain. We have also marketplace for digital creatives for professionals in our wallet system.
registerknight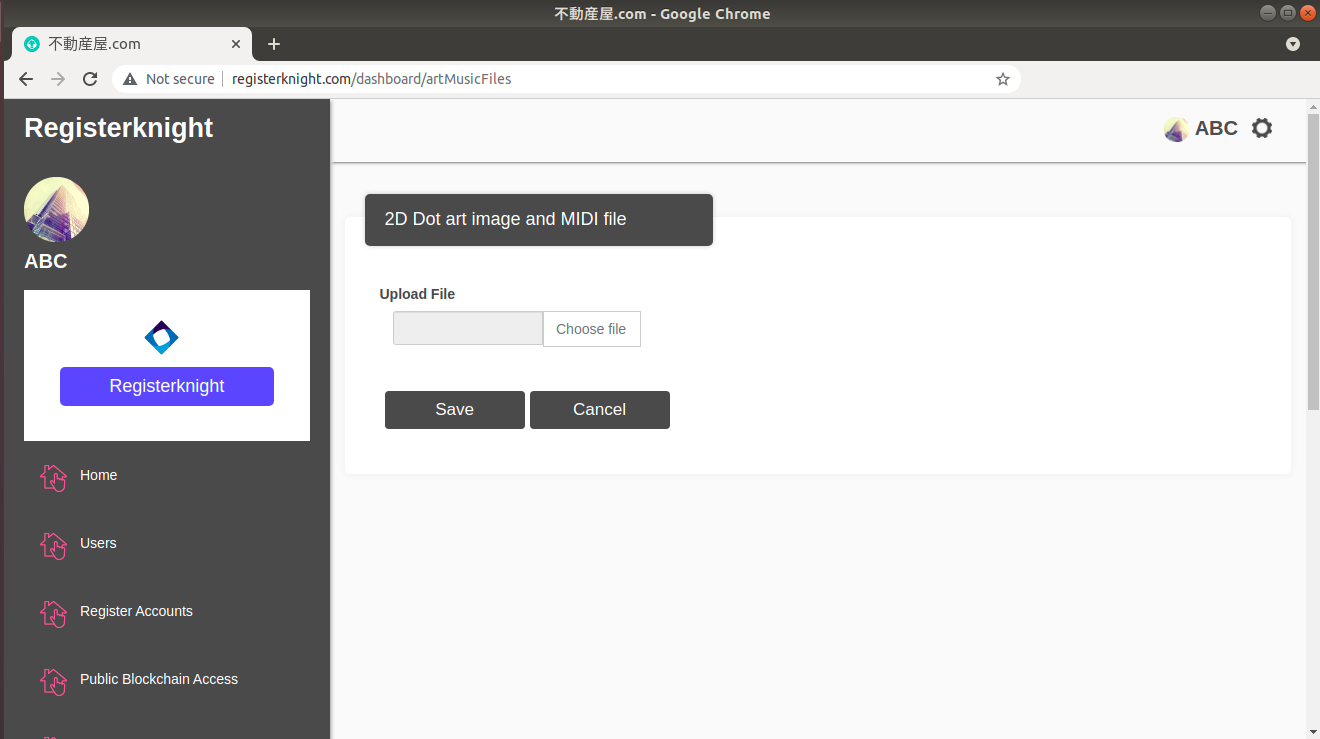 Here are our registerknight page from where you can upload music or art files. These music files are midi music file which is created by artists. The 2D Dot art files are created by designer artists. They are going to upload their arts and music files which are going to save in blockchain.
---
Wallet system
Below is our marketplace and portfolio from wallet. Any artist can register hash of artwork or share the creatives using ZWC on our private blockchain network. There is 1000ZWC per pictures. Other users can just buy that picture without getting its ownership. Our wallet portfolio and marketplace is working same like NTFs registration and market place. By this process, we can able to insert our artwork on blockchain.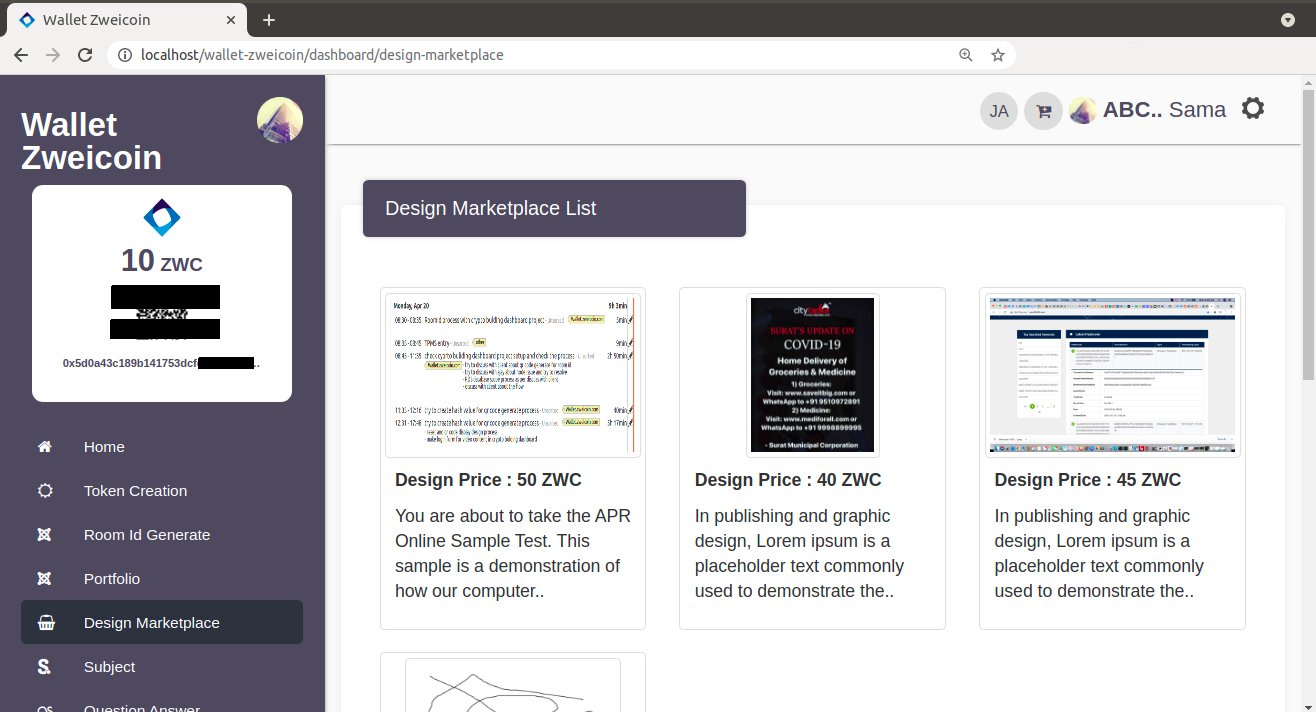 ---
Wallet VIP sections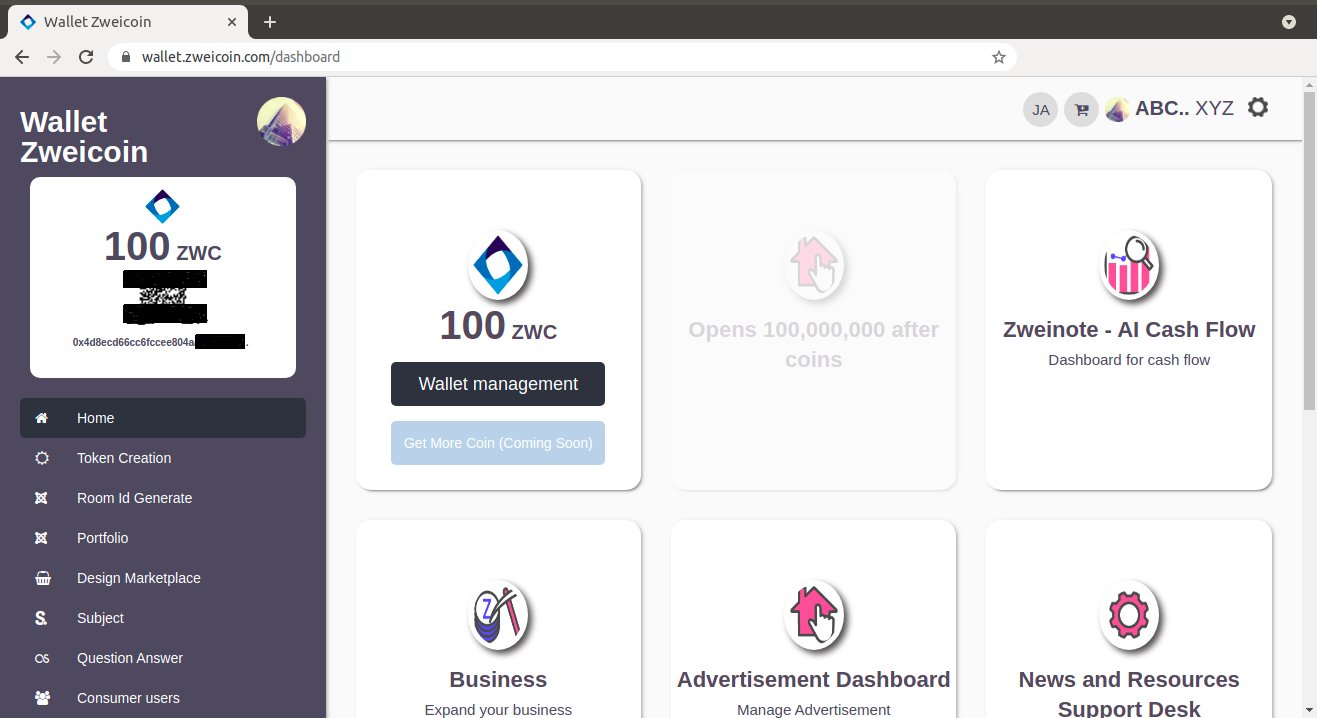 Wallet involves lots of functions which are available according to the wallet balance user have. There are three application call autocalc, namazu and saikoro which is used by zweicoins.
---
Legal System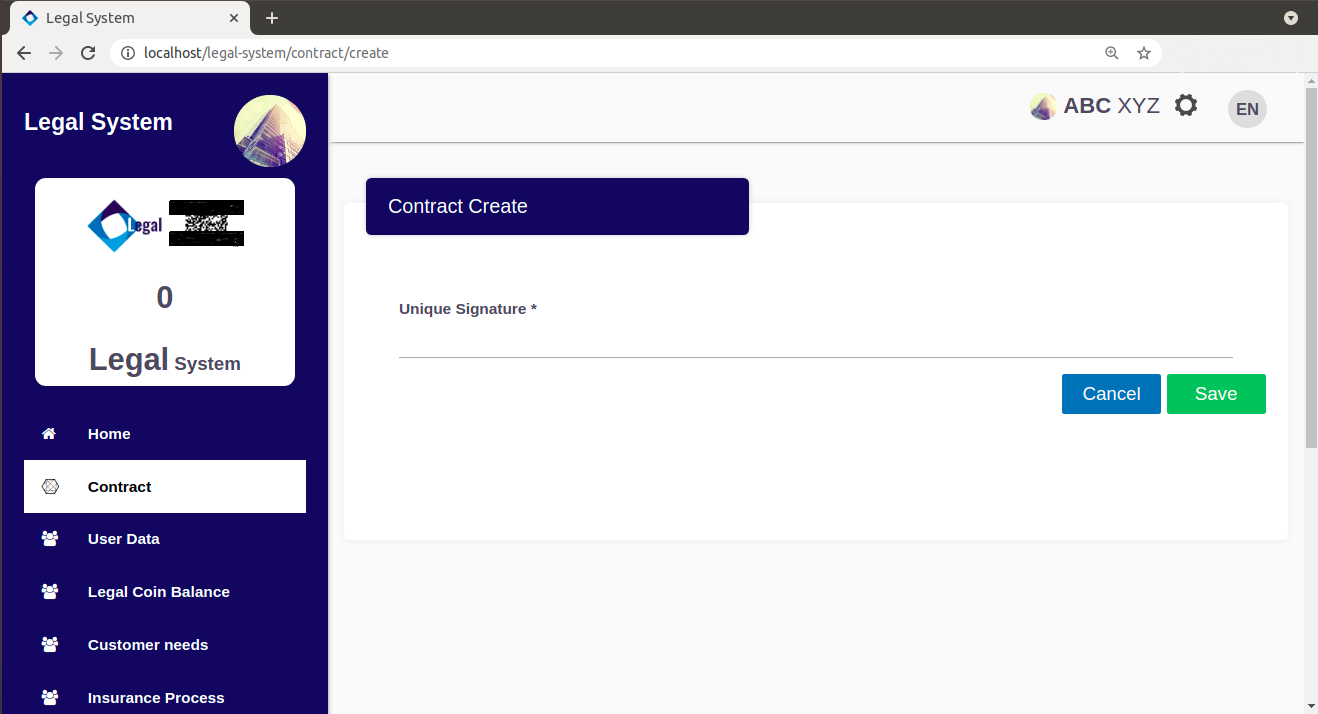 Legal system is using legal token. Its main functionality is to connect to law firm as well as helping legal registration. For that, user have to enter a unique signature then after it will go to registerknight for checking that whether that signature actually register into blokcchain from registerknight or not. If it is inserted into registerknight then it will allow to add that signature into legal system. By using this system, we are creating standard of contract for new industries.
---
After that music and art images or designs of marketplace are stored on our private blockchain networks. In addition, when user of wallets transfer coins to other users then it also stored in blockchain. All information of realtor and rental of registerknight are also stored in private blockchain. All are stored at one central place in blockchain.
Central Space database
We will be going to store all information in different different blockchain networks which are mainly located into different different places like Tokyo, india, Ireland, or Singapore. For now all information are stored in private networks only. In future, we are going to create our own public networks in BSV and pancakeswap networks.

---
Zweispace
Zweispace is the main central application from all of us other applications. Zweispace is working to lead the real estate industry, construction industry, financial industry, and professional industry to a richer level with the power of technology, and to improve the lives of general consumers. This website includes lots more information related to social residence, co-working space, schools, restaurants and hotels.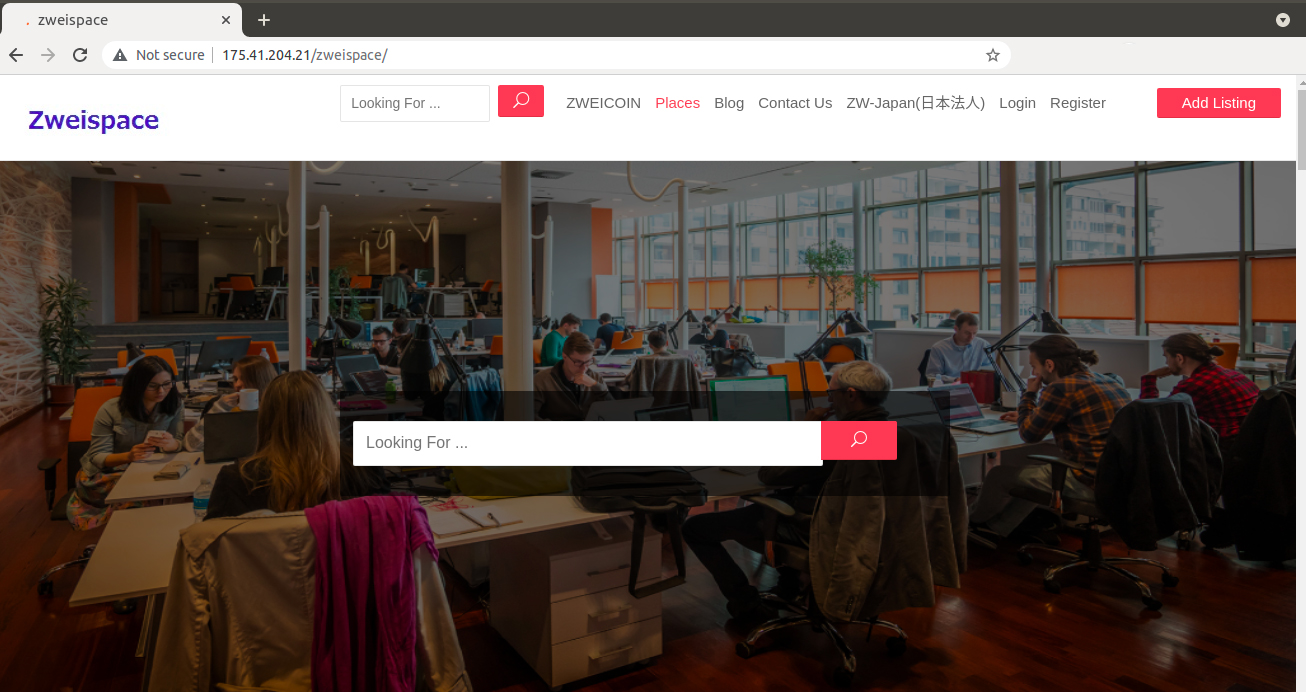 Zweispace also include information about zweicoin and zweinote token which are used in our applications. There are many blogs available in this website. It will also include hostels related information for Canada, Taiwan, Australia and many more countries. It will also include Kei blog about event of earth. There are plenty of news related to university entrance examination.

We have two special website related to blockchain related work which is robohills and finalcode which is actually based on all private or public node of blockchain.
Connected with BentoBox projects
We have many restaurants in future for bento box food. People can purchase bentobox from restaurants and can buy it using BSVcoins or pancakeswap or by paying at our NFT accounts. User will come to restaurants and then purchase bento shushi box by enjoying meal.
---
Robohills and Finalcode
Robohill hub and final code both are same.

It is one kind of patent that your code which we are storing is not going to be modified.

It is proof of work that we store your data into Blockchain+gitlab.

Once you deployed your code final code on robohill hub then it will not be changed, if any chages made then tx hash will be changed and we are keeping log with modified date time.
---
TokyoCoinpick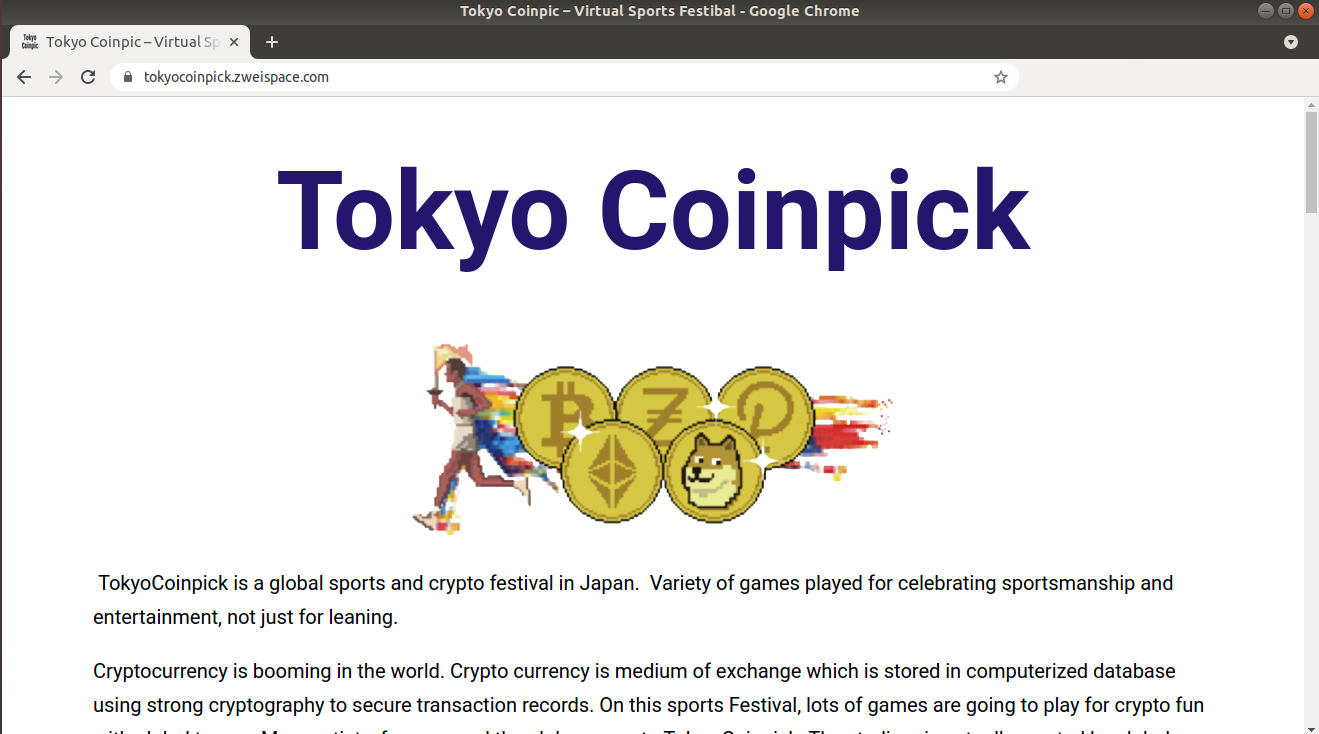 TokyoCoinpick is a global sports and crypto festival in Japan. Variety of games played for celebrating Sportsmanship and Entertainment, not just for leaning.
On this sports Festival, lots of games are going to play for crypto fun with global teams.

Many artists, from around the globe, come to Tokyo Coinpick.

The stadium is actaully created by global VR/AR artists on top of Tokyo's real physical location.
---
Legalmedia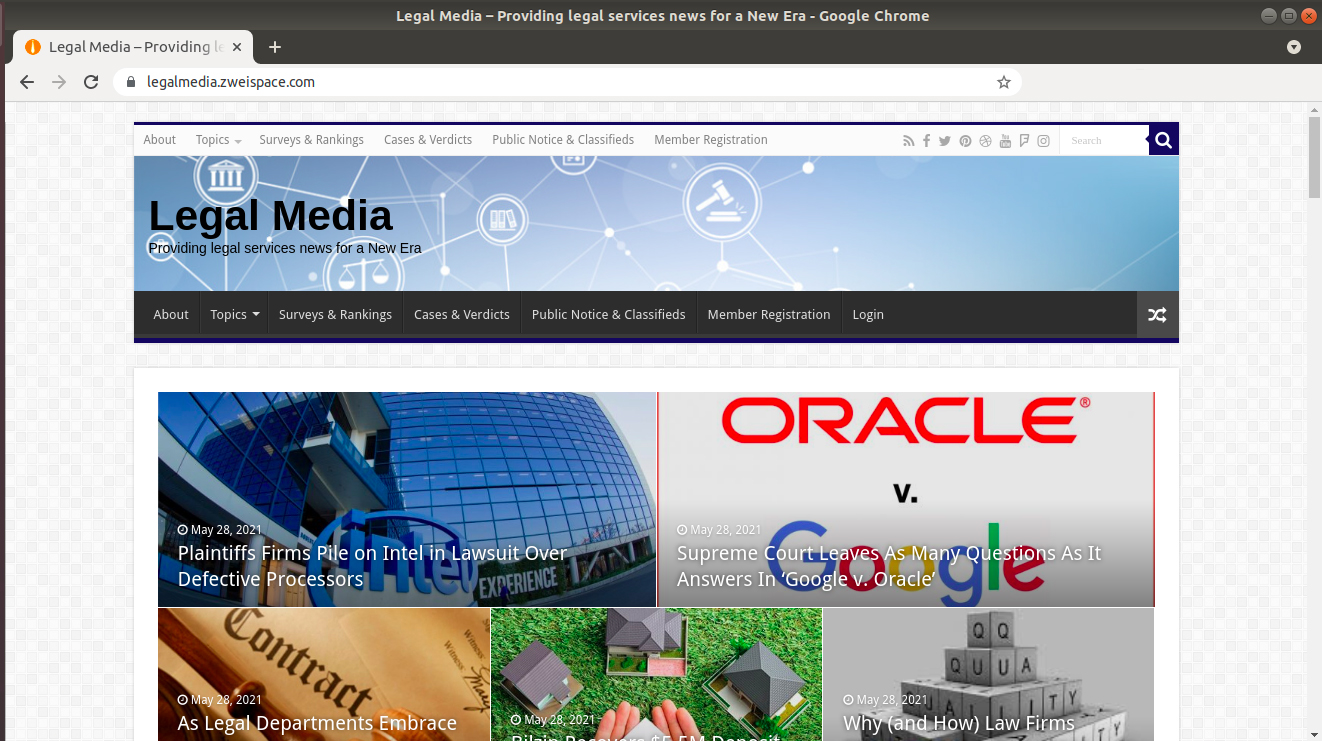 Legal media generally used for subscription of lawyers.

This website also provide lots of information about latest news related to law and legal firms. Lots of latest Information Technology related news are updates as blog in legalmedia.
Job Daikus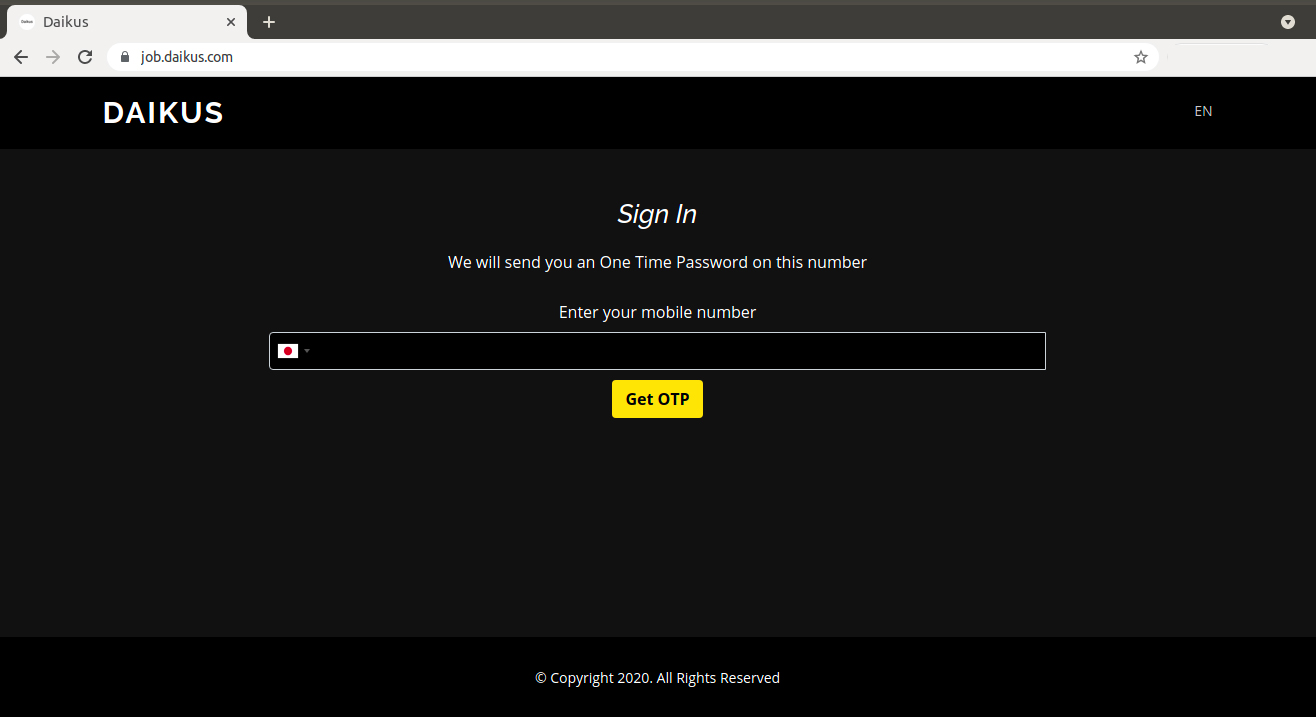 Job daikus website like job portal.
Employee can find a job or employer can set a job for employees. Users can add post regarding any position in companies.